STEPS TO PAY BY GRABPAY INSTALMENTS
Step 1: Choose the items you want to purchase and click the CHECKOUT page.
Step 2: FIll up your necessary details and click CONTINUE TO SHIPPING.
** If you have problems reaching to the next page which is the Shipping Option page, please clear "Cookies and other site data" and "Cached images and files" under your browser settings or use another device to try again and it should work fine **
Step 3: Choose your shipping option and then click CONTINUE TO PAYMENT.
Step 4: Choose GRAB BUY NOW PAY LATER as your payment option then click COMPLETE ORDER.
Step 5: You'll be redirected to the Grab App or Page and from there you click in your registered mobile with Grab to log in.
Step 6: Choose Pay in 4 Instalments and complete the order by just making the first Payment and your order will be delivered to you in due time :)
ACTIVATING PAYLATER ON GRAB

Before activating PayLater, you first need to verify your ID (if you haven't already). Once completed, you'll have access to full features of your GrabPay Wallet (including GrabPay Card). Open your Grab app, and get it done in just a few taps.
Not activated yet? Just follow these steps on your Grab app.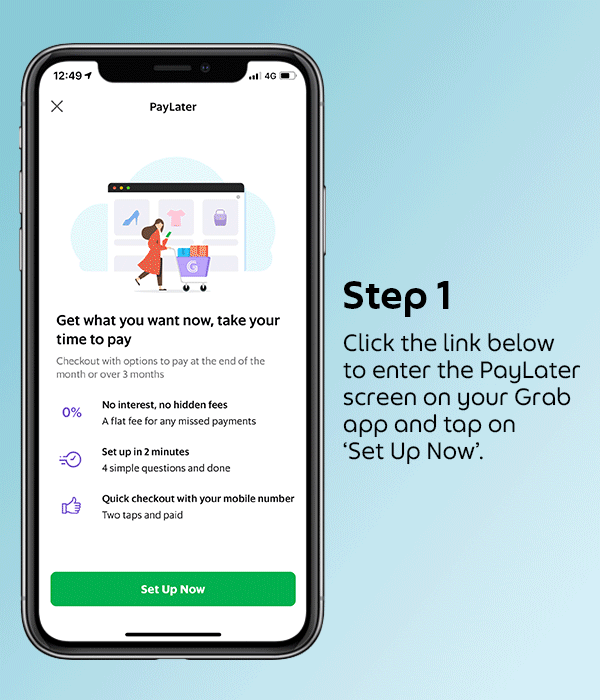 *Activation can only be done on mobile. Open your Grab app and select 'PayLater' under the Payments tab to activate.
2 ways to PayLater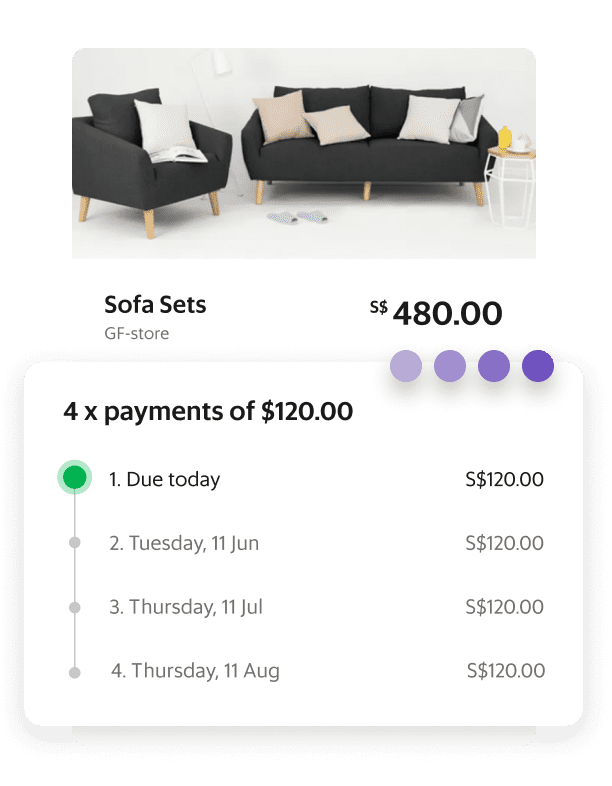 Pay in 4 monthly instalments
Make a large bill smaller at checkout. Pay only 1/4 of the total bill today.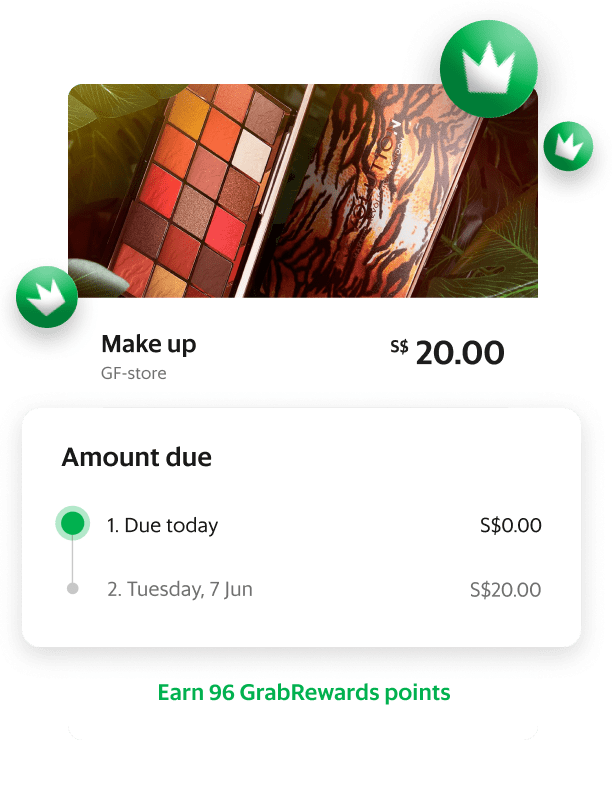 Track your monthly spend and pay for it all in one bill. You also earn GrabRewards points this way!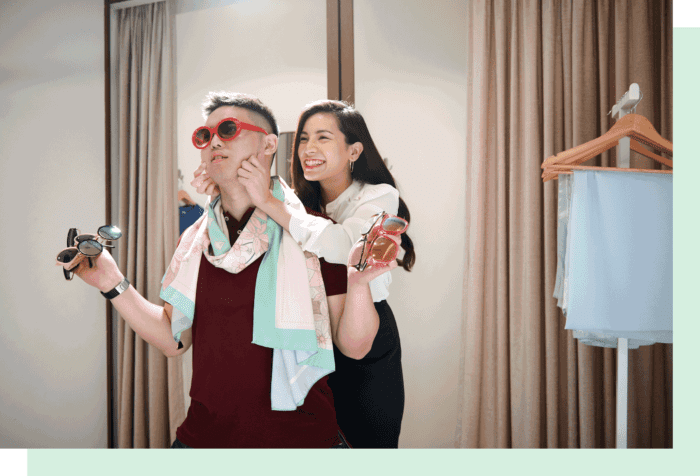 Pay only the price of what you're bringing home. There's no interest, no upfront costs, and no fees as long as you repay on time. 
It is completely transparent.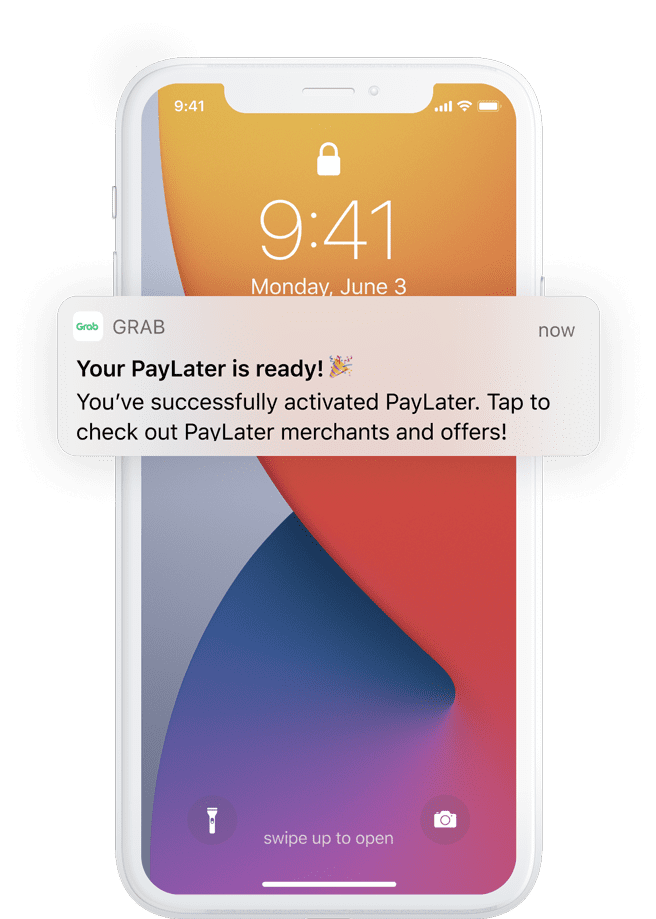 Know everything that happens
Get updates every step of the way. From when a transaction has been made to when a repayment is successful. Made a refund in-store? We'll let you know when you will get your money back.
There's only one charge if you miss a scheduled payment – a flat S$10 admin fee to reactivate your suspended PayLater account. Link your bank card to enable automatic repayment so it's virtually impossible to miss a scheduled payment.
It prioritises your privacy and security.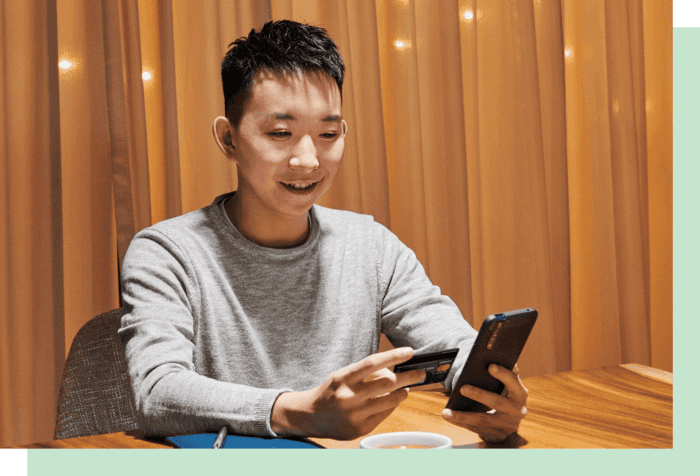 Keep your credit card
number safe
Keying in sensitive credit/debit card details on multiple websites leaves you at risk of fraudulent transactions. With PayLater, you only need to check out with your mobile number no matter which store you are shopping at.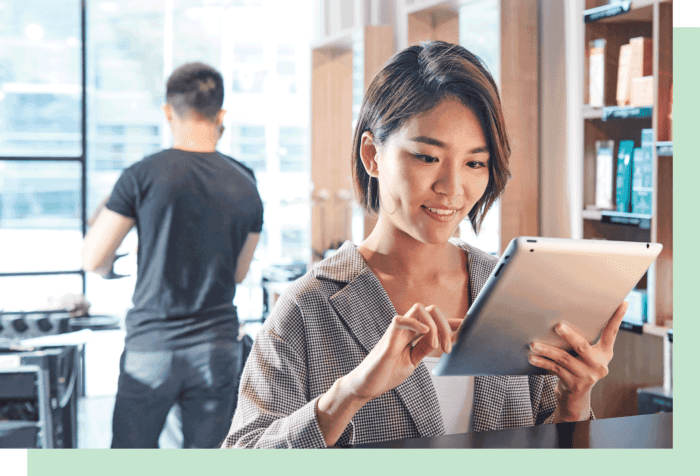 We confirm it's you who's shopping
We verify every of your transactions with a One-Time Password (OTP) sent to your mobile.
It's super simple to use.
The joy is in receiving your parcel, not paying.
There's no need to memorise anything. Simply choose to checkout with Grab, key in the OTP sent to your mobile and select PayLater as your payment method. Done!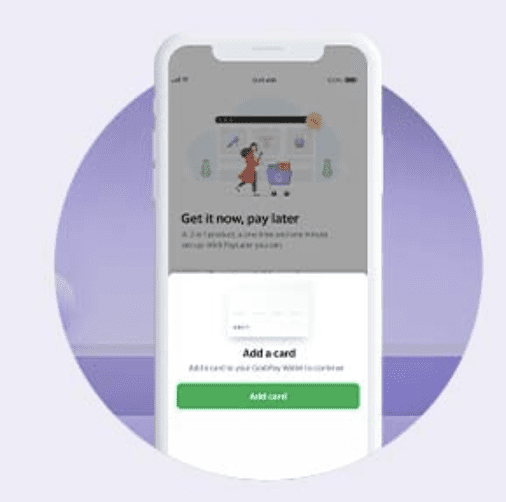 You can automate repayments from your GrabPay balance or linked card. This makes it virtually impossible to miss a bill and keeps you from incurring any admin fee.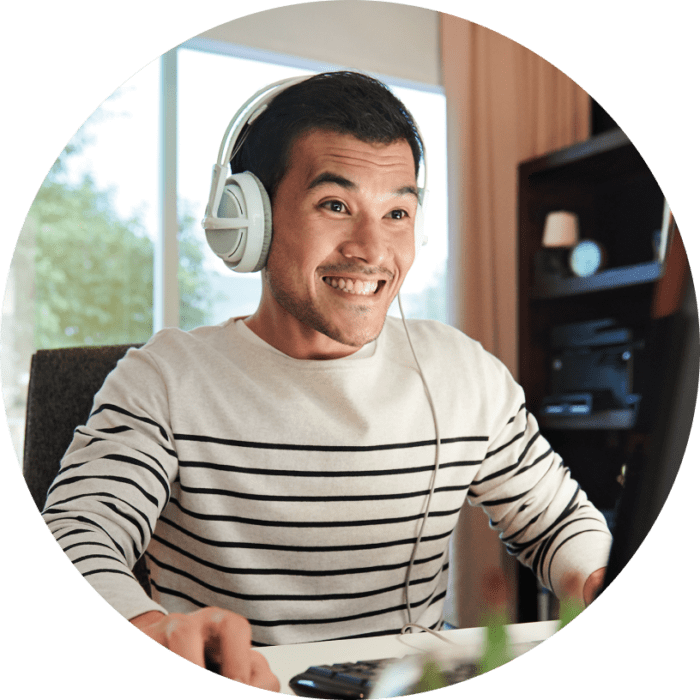 PayLater is designed for easy registration, so you won't need to apply or send us more documentation to start using it. If you're an existing Grab user, you're  likely able to access PayLater immediately.
Frequently asked questions
Grab users who are eligible for PayLater should be
1. 21 years and older
2. Platinum, Gold or Silver GrabRewards tier member, and
3. Have used either credit or debit card for at least 3 Grab transactions in the recent month.
If you're eligible for PayLater, you'll be able to activate it in-app, or simply launch your Grab app, tap on Payments, tap on Enjoy Now and Pay Later under Explore GrabPay.
If you fulfil the above criteria but don't see the PayLater option, we're unfortunately unable to offer this service to you just yet.
02
An easy way to track if you're earning GrabRewards points for your selected Grab payment method is to check it during the checkout flow. GrabRewards points is awarded for every PayLater Postpaid transaction.
While PayLater Instalments does not currently award any GrabRewards points, you can look out for our various exciting promotions and merchant offers for great value at our merchant directory.
PayLater is a free service offered by retailers to you – there are no upfront fees charged or any interest accrued.
The only fee that may be incurred is admin fee to reactivate your suspended account. Your PayLater account may be suspended if you have overdue PayLater bill and you do not make any payments after being notified by us.
Click HERE for more Grab PayLater common FAQs.